THE BARBADOS JEWISH COMMUNITY WELCOMES YOU!
KABBALAT SHABBAT

Friday September 22, 2023 at 6:30pm

VISITORS ARE WELCOMED, PLEASE RSVP

KOL NIDRE

Sunday September 24, 2023 at 6pm

VISITORS ARE WELCOMED, PLEASE RSVP

YOM KIPPUR MORNING

Monday September 25, 2023 at 9am

VISITORS ARE WELCOMED, PLEASE RSVP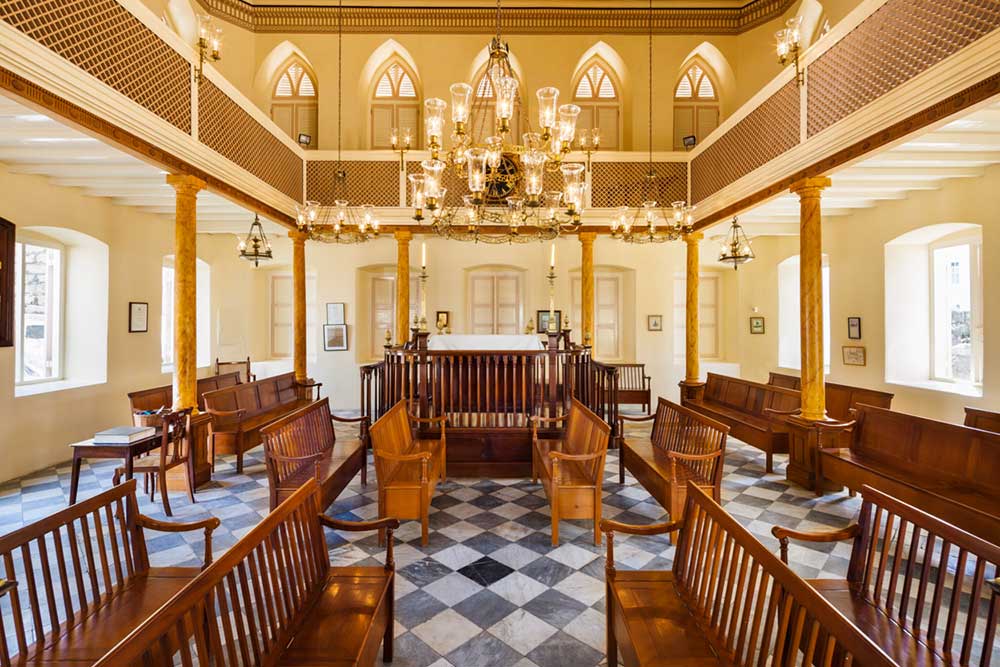 OUR COMMUNITY'S COMMITMENT TO INCLUSIVENESS
"The Barbados Jewish Community is a thriving inclusive Conservative congregation, worshipping in downtown Bridgetown, Barbados at the Historic Nidhe Israel Synagogue. We welcome members and visitors of all Jewish denominations and we encourage participation from all who seek a connection to Jewish life, our faith and to the Nation of Israel."  
READ MORE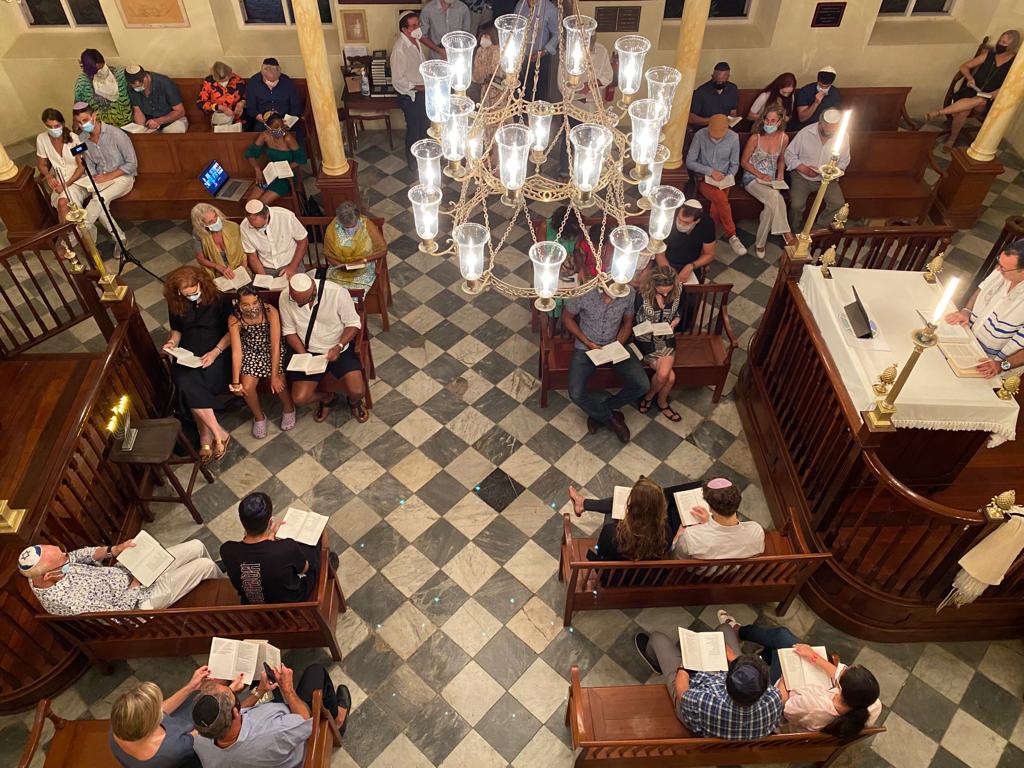 SUPPORT THE FUTURE OF JUDAISM IN BARBADOS
Our tiny community works hard to maintain its own identity and to preserve a Jewish legacy on the island dating back to the 17th century. Because our numbers are so small, this sometimes seems like a lonely exercise, so we are particularly grateful when our efforts are recognized by visitors and friends. Whether you have visited Barbados in person or have learned about our community virtually, we welcome your support.
DONATE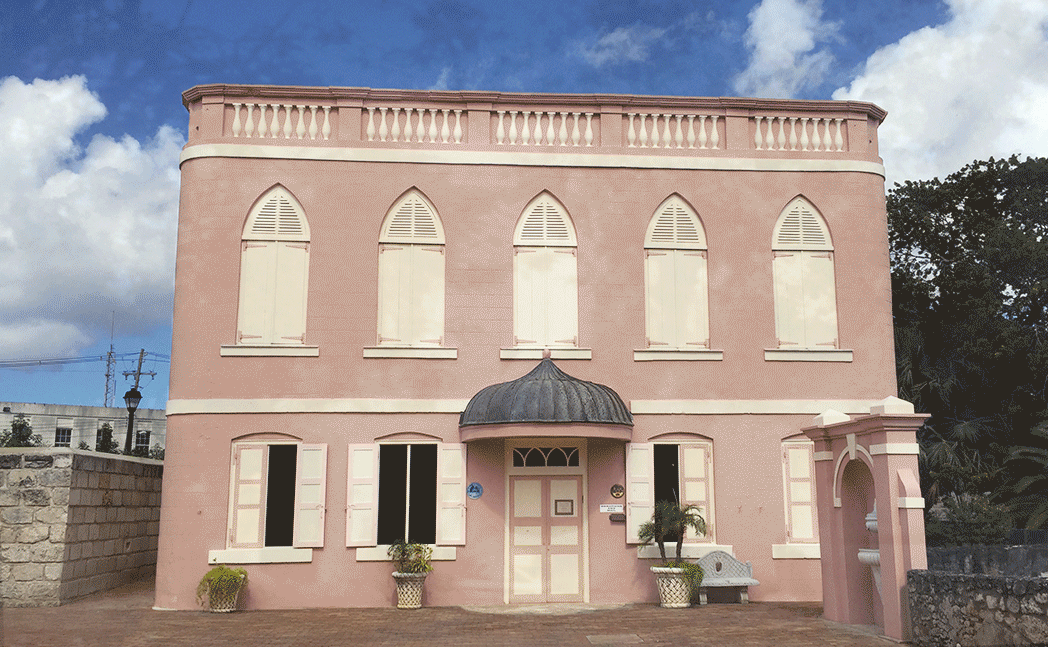 GUIDED TOURS
Come to the Nidhe Israel Synagogue UNESCO Heritage Site and be guided through the lives and walk in footsteps of our ancestors as they fled the Spanish Inquisition and came to Barbados to establish a thriving Sephardic community in Barbados.
The tours are guided by a volunteer Docent of our community.
RESERVE A TOUR