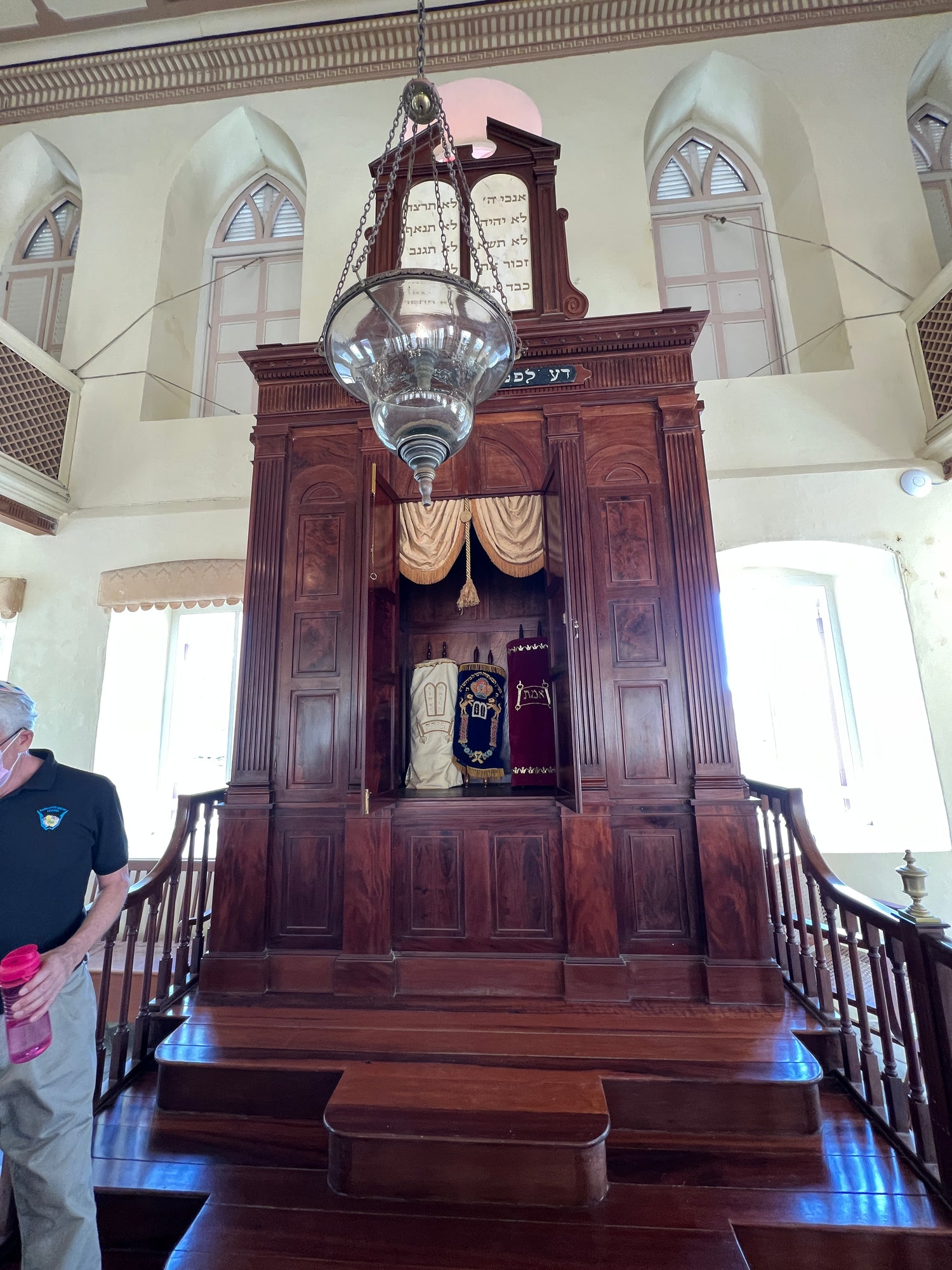 WE WELCOME YOUR INTEREST IN OUR COMMUNITY
Our small community does not engage a rabbi on a full-time basis, we do host a "winter" rabbi who joins us for several weeks during the December holiday period through February.
2018-2019 – Rabbi Thomas Salamon, Rabbi Emeritus of the Westminster Synagogue in Knightsbridge, London, UK.
2017-2018 – Rabbi Felipe Yafe, a renowned biblical scholar and congregational rabbi from Buenos Aires, Argentina.
We warmly welcome inquiries from all clergy who are planning to visit Barbados.  E-mail bjc@jewishbarbados.org.
PLEASE SEND US AN E-MAIL OR PHONE US AT + 1 (246) 435-8146