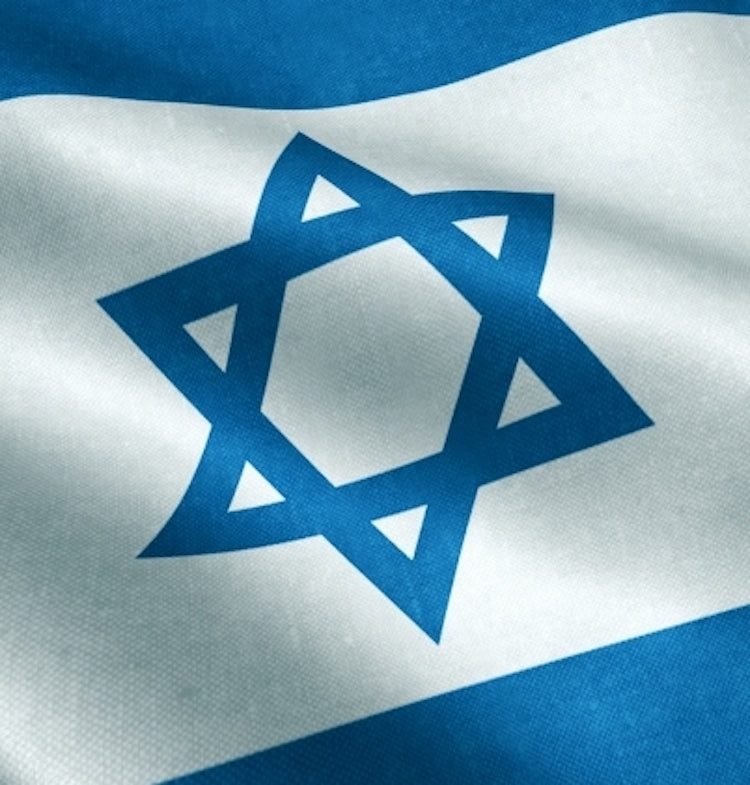 The tiny Barbados Jewish Community, on the edge of the Diaspora, stands in solidarity with Am Yisrael, the People of Israel, wherever they choose to live.
We are horrified by the brutality that has stained the history of our beloved State of Israel, and are committed to a peaceful resolution and a secure and prosperous future for all in the region.Our hearts heave with sadness for all those affected by this violence.
WE HAVE EXCEEDED OUR FUNDRAISING GOALS!
WE ARE GRATEFUL FOR YOUR SUPPORT.
ALL DONATIONS GATHERED HAVE BEEN DONATED TO THE MAGEN DAVID ADOM. SHOULD YOU LIKE TO DONATE THEM DIRECTLY, WE ARE PROVIDING A DIRECT LINK BELOW
What Can You Do?
STAND UP TO JEWISH HATE TODAY!
Being present in your Jewish community is more important than ever. Here are ways show solidarity with our Israel cousins:
Join us for Shabbat evening services, in person or online. Together we will reaffirm our solidarity with our Israeli family, mourn together, and pray together.
Let your voices be heard –Speak out to support Israel's right to defend itself and take action to safeguard Jewish communities everywhere!."
How To Stay Informed
Stay updated with the latest news, developments, and analysis on the Israeli conflict.
These trusted sources provide comprehensive coverage, analysis, and first-hand accounts, ensuring you have a well-rounded understanding of the situation. We will recommend specific articles in the days ahead. 
Resources for Families
For parents and guardians seeking guidance on how to approach this sensitive topic with children, you can refer to these resources for insights and strategies to engage in meaningful conversations, and foster empathy and understanding with the situation in Israel.
Prayers for Israel
We hope that you will pray for the peace of Israel and our family under dire threat. Our righteous impulse to support the other half of the Jewish community of the world is itself an act of solidarity and love. They need all of us now. Cantor Mutlu recorded this sung prayer, Acheinu (Our Brothers and Sisters) with Israel in his heart.